Providing expert services in
Clinical Forensic Psychology
Dr. Marshall offers the following services: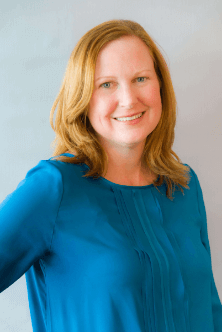 Dr. Jennifer Marshall, Ph.D., is a forensic and clinical psychologist in the DC Metro area. She is a forensic evaluator for both criminal and civil matters, and has over 20 years of experience providing clinical, evidence-based treatment interventions and evaluations for a broad spectrum of patients. 
Dr. Marshall completed her doctorate degree in Clinical Psychology in 1998 from the California School of Professional Psychology (now known as Alliant International University), fully accredited by the American Psychological Association (APA).  She completed her pre-doctoral internship at St. Francis Medical Center located in Pittsburgh, Pennsylvania. The program, accredited by the APA, provided solid, broad clinical training with adults, adolescent and children in both inpatient and outpatient settings. The program also provided specialized training with outpatient forensic populations with varied mental health conditions, often co-morbid with substance abuse difficulties.
Following the pre-doctoral internship, Dr. Marshall completed formal postdoctoral residency training in both clinical and forensic psychology within the Division of Forensic Services at St. Elizabeth's Hospital located in Washington, DC. She later served as the Director of Training and as a Supervisory Psychologist at St. Elizabeth's Hospital. In this role she was responsible for the management and oversight of the hospital's pre-doctoral psychology training program, accredited by the APA, and the APPIC approved post-doctoral training program. She also continued to provide services to forensic inpatients while in this role.
Since that time, Dr. Marshall has worked with veteran populations, maintained a private practice,  has served as a clinical subject matter expert and consultant with a Big Four consulting firm and has continued to receive specialized forensic training to further enhance her skills.  She offers extensive experience conducting forensic evaluations, providing consultation and expert witness testimony in both civil and criminal matters.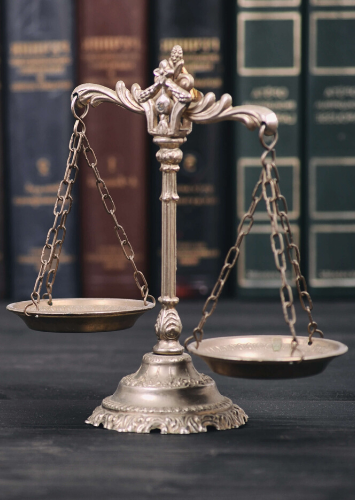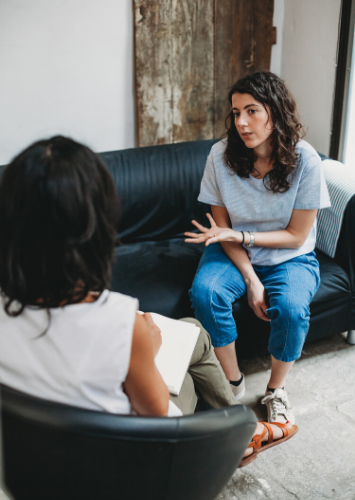 (Please do not send any personal or sensitive information through this contact form. Let us know how to reach you and we will be in touch to discuss anything you need with you directly. )
Marshall Clinical & Forensic
Psychology, LLC
11260 Roger Bacon Drive
Suite 401
Herndon, Virginia 20170
Phone: 571-243-7987