Clinical Forensic Psychology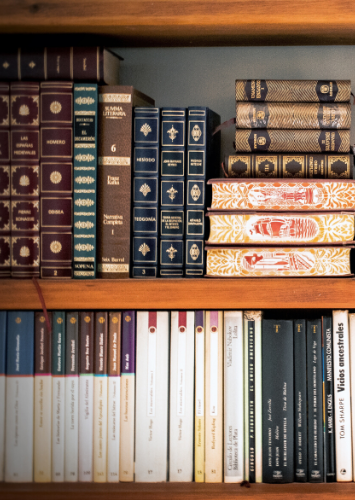 Clinical Forensic Psychology is an area of specialized practice in which clinical psychologists provide services to address, and at times clarify, aspects of a legal question or issue in either civil or criminal cases. Clinical forensic psychologists provide evaluation or treatment services to individuals and/or families. They also provide consultation services to attorneys and courts.
Forensic psychological evaluation is a complex process that involves extensive interviewing, collection of collateral information, review of relevant records and psychological testing. Some forensic consultations can be less extensive and focused on limited aspects of a referral question. Opinions regarding forensic cases cannot be offered unless a professional relationship has been established beforehand. Such a relationship is typically arranged with Dr. Marshall by an attorney.
In criminal cases, Dr. Marshall also offers the following services:
Case consultation with attorneys or agencies

Competence to Stand Trial Evaluations

Mental Status at the Time of Offense Evaluations

     

Court Mandated Therapy

Psychosexual (Sex Offender) Evaluations

Violence Risk Assessment

Child Sexual Abuse Evaluations

Pretrial & Sentencing Mitigation Evaluations
In civil cases, Dr. Marshall also the following services:
Case consultation with attorneys or agencies

Independent case review

Expert witness testimony

Single party psychological evaluation of children, adolescents or adults

Guardianship Evaluation

Fitness for Duty Evaluation