General Psychotherapy
and Evaluation Services
Psychotherapy is a powerful tool that can help individuals achieve greater balance and allow them to gain insights into their lives which can lead them to a better, more fulfilling future. 
With over twenty years working in private practice, Dr. Marshall has a great deal of experience working with children, adolescents and adults.
Some of the challenges Dr. Marshall can help you with:
Depression

Anxiety

Relationship issues

Post Traumatic Stress Disorder (PTSD)

Bullying

School Performance

Divorce and Children of Divorced Families

Couples Therapy

Reunification Therapy

Parenting challenges, and parenting coaching

Substance Abuse Evaluations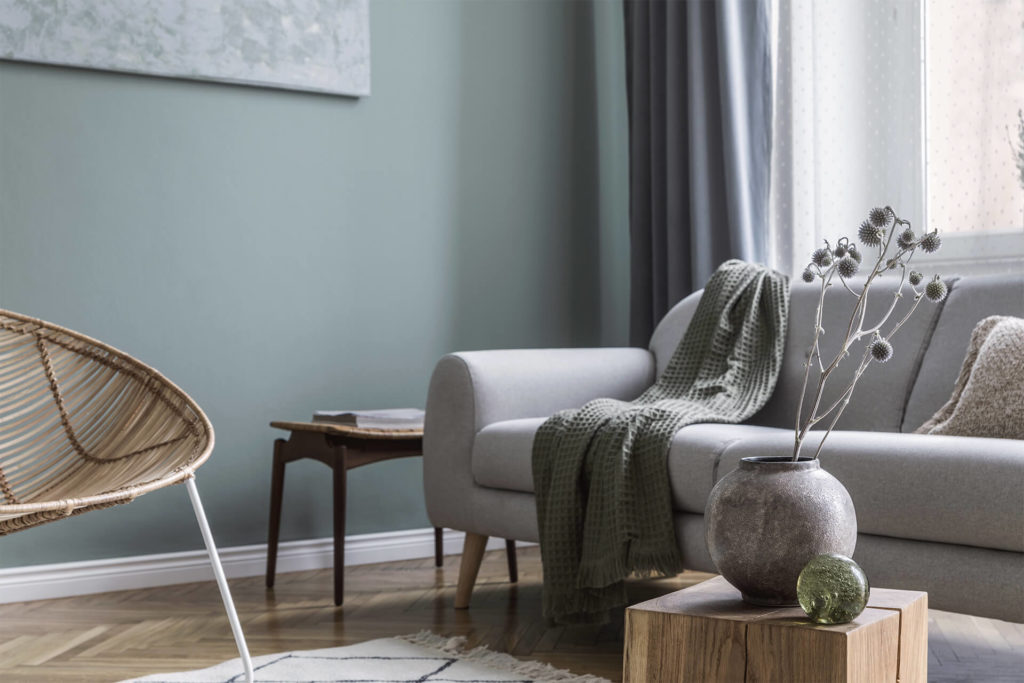 Please call to discuss your schedule and my current availability. If your situation involves litigation and you are seeking services pertaining to your legal issues, please feel free to have your attorney contact me to discuss the current needs for the case.
Please note that I do not currently participate in any insurance plans. I can provide you with statements, which can be turned into your insurance provider for out-of-network reimbursement. Also note that most forensic services are not covered by insurance as the services are not typically deemed medically necessary.